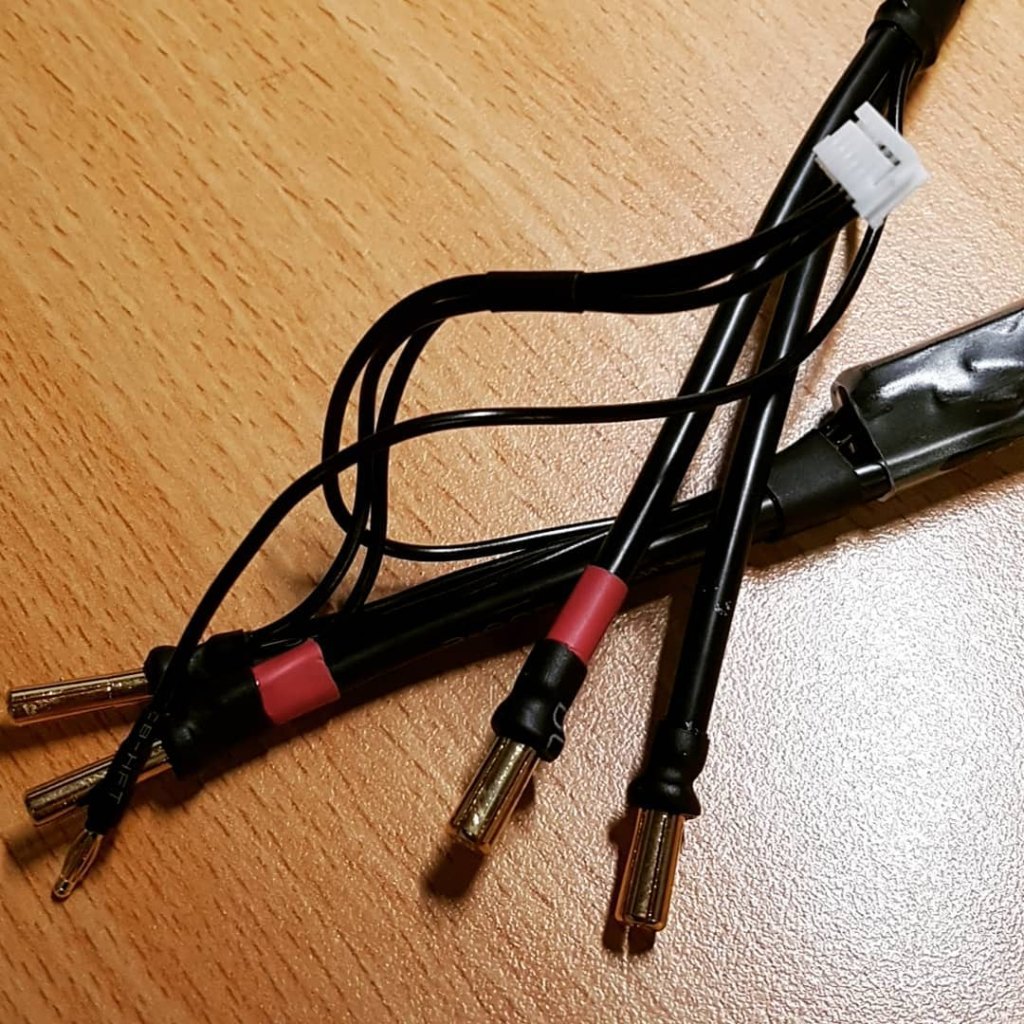 PITLANE HOBBIES LED CHARGE LEAD
$59.95
PITLANE HOBBIES CHARGE LEADS WITH LED INDICATOR.
Description
Additional information
Description
PLLEDLEAD
PITLANE HOBBIES LED CHARGE LEAD with led indicator built-in for an "as you go" indication of the voltage of the pack. During and after charging.
Made in-house in Melbourne VIC with ultra super flexible 1330 strand pure copper 12awg wire and with a choice of either, XT60 or 4MM from the charger to 4/5 stepped or 5mm into the battery.
Add your choice to the notes. These are currently made to order and delivery ETA is dictated by the supply of the LED block and orders received. Fully paid orders will take precedence on the backorder list. On average the turnaround is 1 week, although we will advise if this stretches out.
What we need to begin the build of your leads, as there are so many charger configurations are the following tech specs :
charger output type, 4mm or XT60 (male or female out). Hoda has a reversed XT60 to all other chargers for instance.
battery input preference. The most popular is 5mm but we can configure it to 4/5 stepped and 4mm only if preferred.
charger output configuration. An image of the front of the charger will allow us to make the leads to suit. No twisted outputs.
Once completed, a tracking number will be supplied with your order when delivery is affected.
Buy two leads if you have a dual output charger and freight will be free, you gotta love that. :)