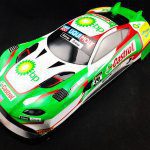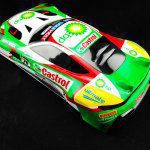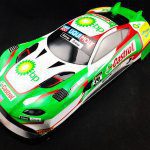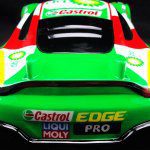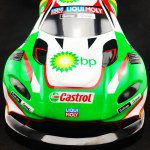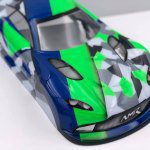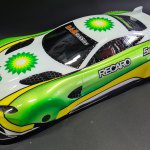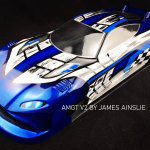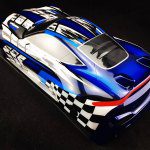 190MM ASTON MARTIN GT2/3 SHELL IN CLEAR, V2 VERSION
$49.95
PITLANE HOBBIES TRUE SCALE 190MM AMGT V2 SHELLS.  All Shells Are Supplied Clear. Due Early March, pre orders welcome as most will be heading to the USA.
Description
Additional information
Description
PITLANE HOBBIES TRUE SCALE AMGT V2 SHELLS.
These comply for all 1/10th GT series races in AU and in the USA.
New production run will see the shells here close to the end of the month of February.
These have a new slender width and newley designed rear wing for better rear stability.
Currently one of the choice shells for the USGT class in the states and one of the best looking shells in the stable of DadBodz painted marvels.
Go over to his FB page to see his collection.
https://www.facebook.com/groups/199338453996363/
Also recently painted shells by our own local award winning JAmes Ainslie. Check his collections from the link below.
https://www.facebook.com/JamesAinslieDesigns
All shells are supplied clear. Pained versions are for reference.