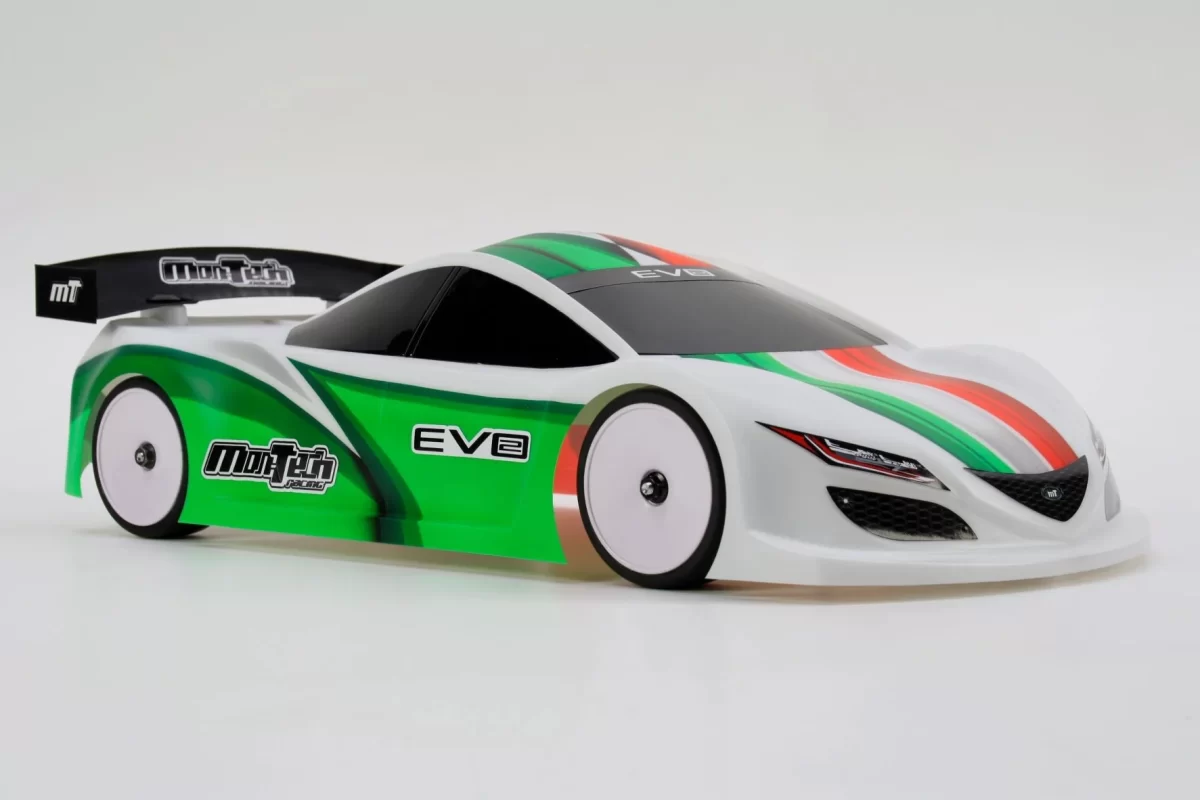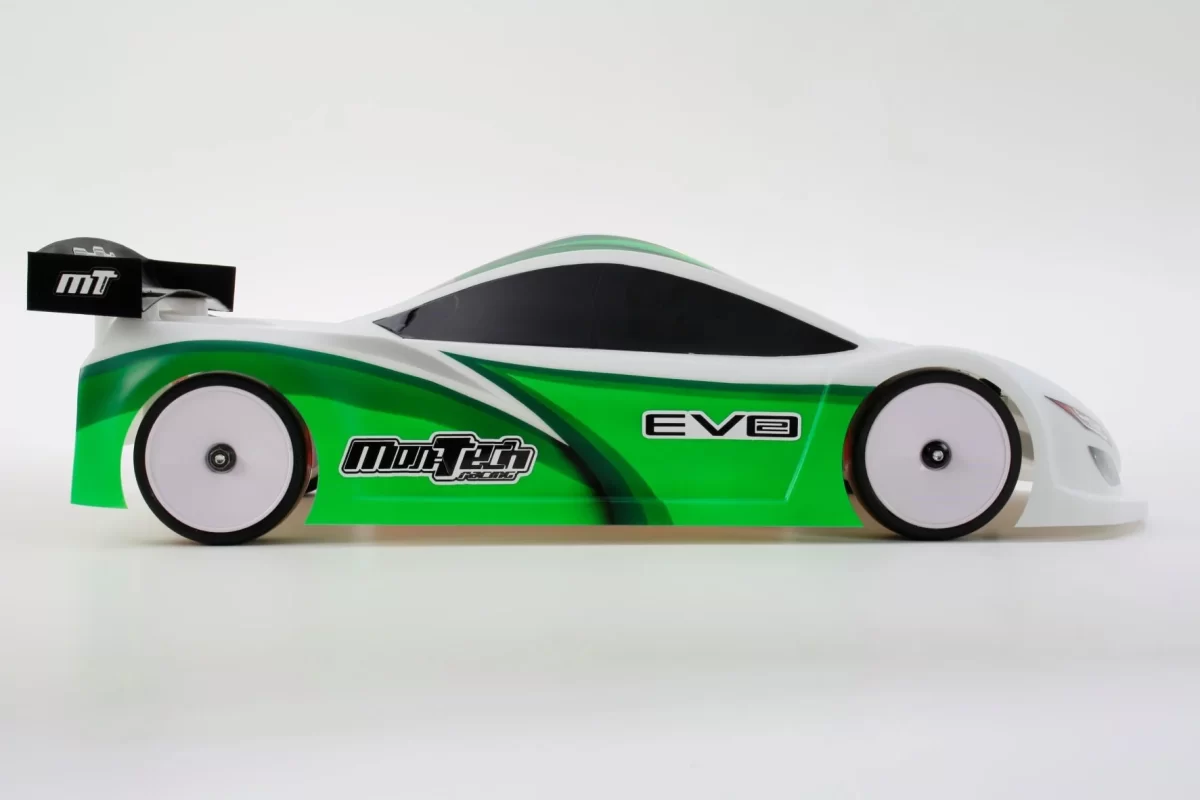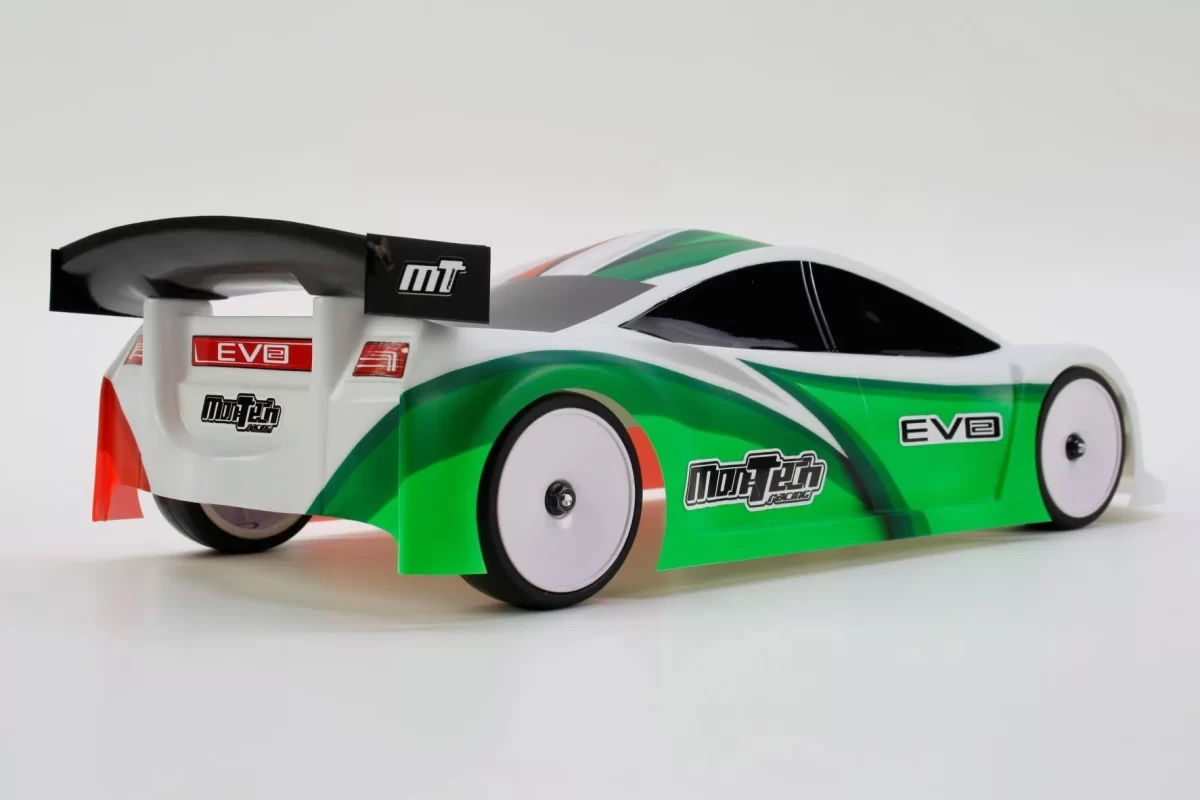 Mon-tech Evo 2 190mm 1/10th Electric Touring Body
$49.95
Mon-tech Evo 2 190mm 1/10th Electric Touring Body
Description
Additional information
Description
Mon-Tech Racing's new Evo 2 body shell was developed with the aim of pushing the performance boundaries of the current breed of electric touiring cars.
Nowadays touring car body shells have reached an extreme level of development and detail and Mon-tech Racing, alongside focussing on pure performance, have put a lot of the emphasis on drivability.
The Evo 2 is fast in both Modified and Stock classes providing great traction and smooth but effective steering into corners. The kit comes with decals, window masks and rear wing mounting hardware.